Had him a while now but hoping to get round to painting him up this week!!
Here he is Bambaboss DIY:
He is a Vinyl DIY figure from 3A toys, most awesome Toy company in the world! Co-owned by (one of my fave artists) Ashley Wood, and Threezero.
I already made a simple bamba design while applying the base coat.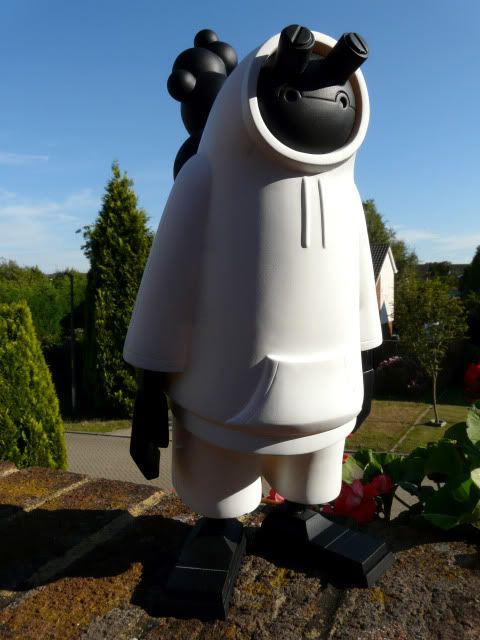 I liked him but felt i wanted to do more! So this is him now ready for more paint!! With some texture added to!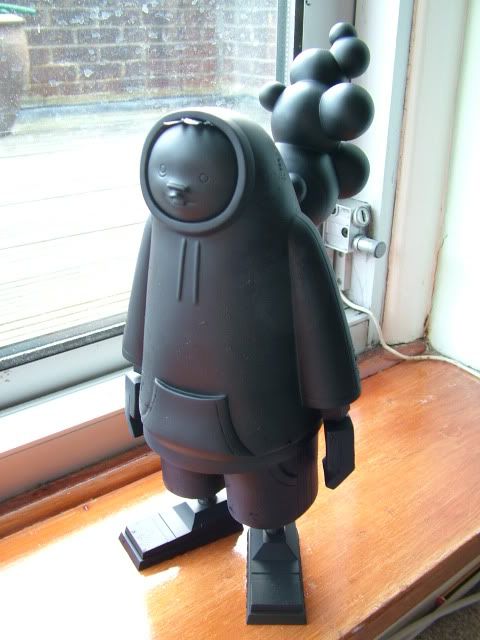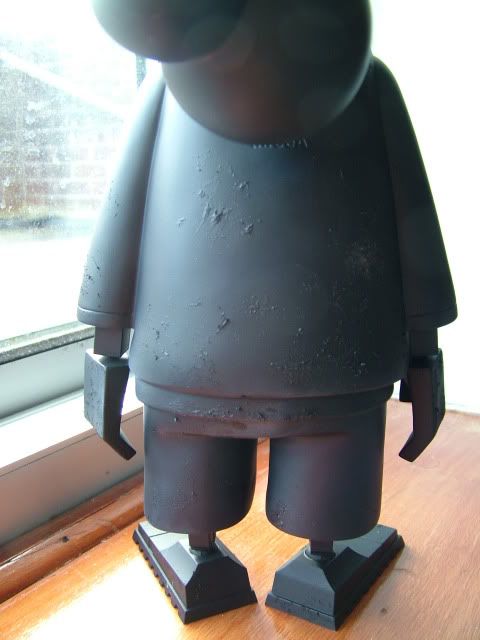 i hav got 2 not sure whether i will keep the second one White or paint him up too, but one at a time ;)
3A and Ashley Wood sites:
http://www.threeaonline.com/
http://3atoys.hyperboards.com/index.php
http://threeaproduction.blogspot.com/
http://ashleybambaland.blogspot.com/
3A store:
http://www.bambalandstore.com/